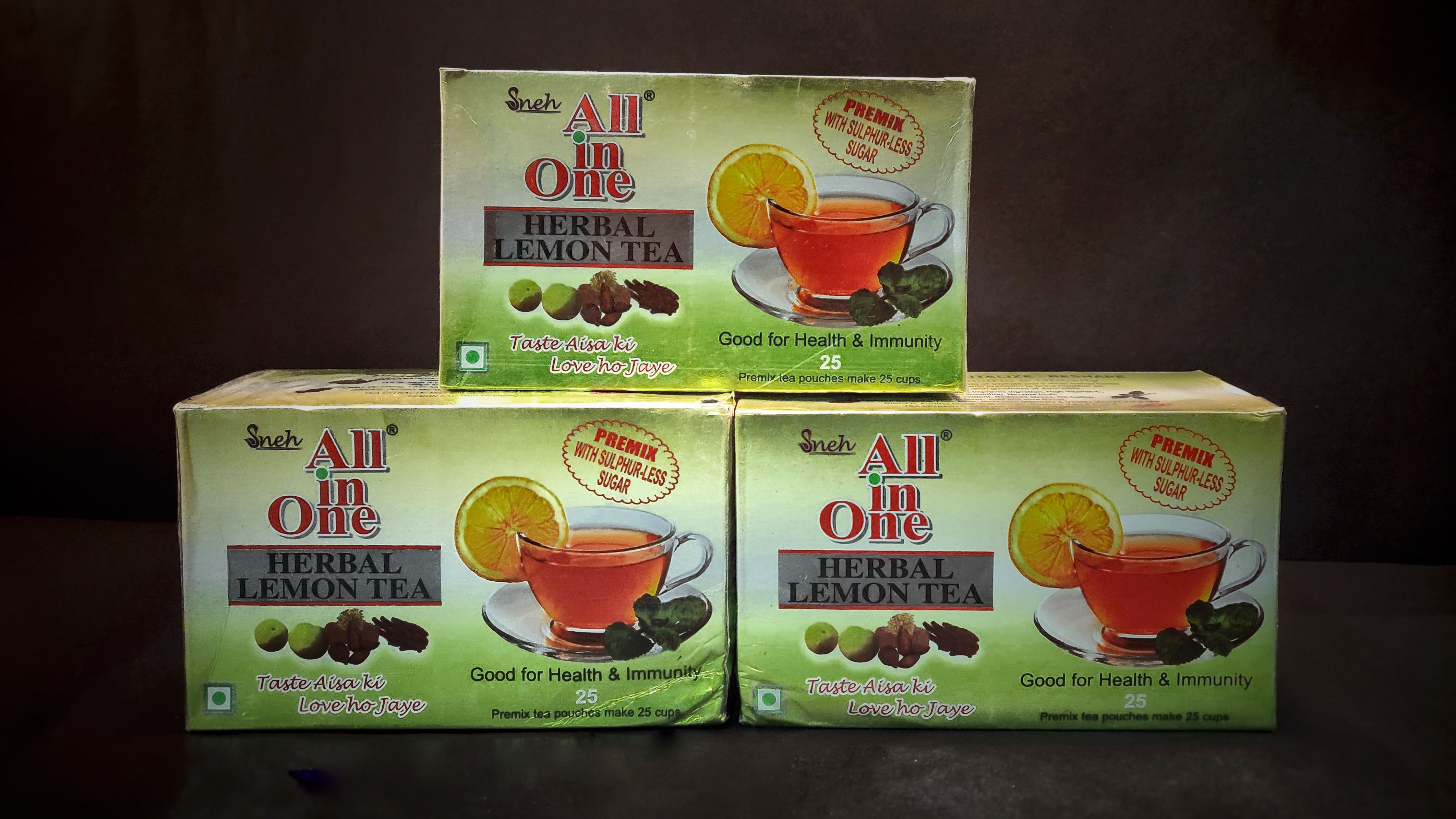 Herbal Lemon Tea
For the first time ever all natural ingredients of a herbal lemon tea come together in a single pack. It contains the richest indian herbs and spices blended in the perfect ratio which makes you fall in love with its fascinating colour,inviting aroma,fabulous taste and a whole lot of health benefits .its not just a tea but a freind to the health and well being of your entire family.
More
1. Empty an All in One herbal lemon tea sachet in a tea cup .
2. Pour hot water into the cup and stir to dissolve.
3. Also drink herb particles at the bottom to increase benefits.never boil on flame .never mix milk .
Available at Aarth Aarogya.
Less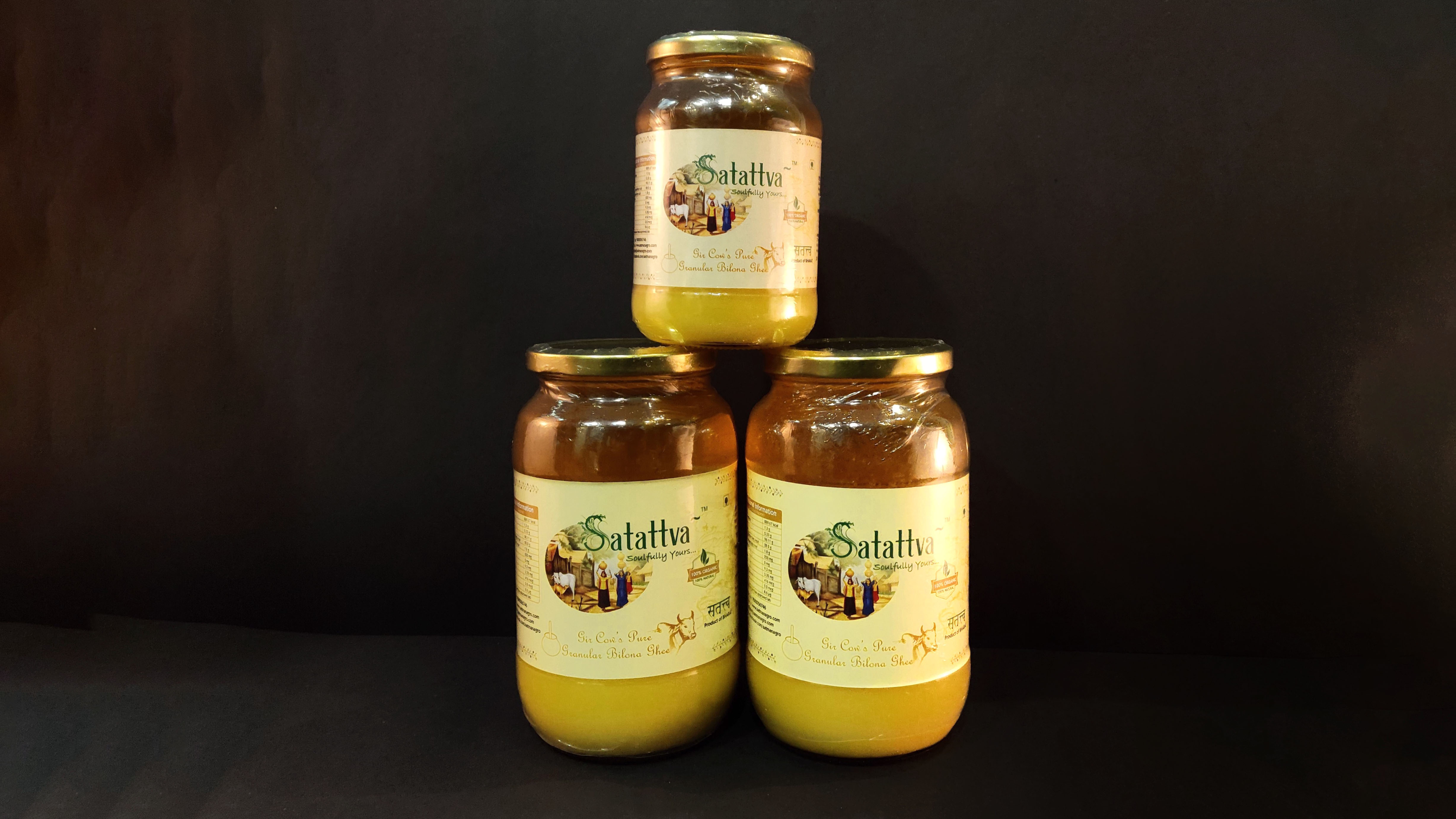 Satattva Ghee
Satattva signifies the real essence of "Desi Cow Bilona Ghee" which has always been the true Ghee, but now it has become a "rare" commodity. And we aim to deliver the truest and purest form of it, as we believe that it is a blessing from our Holy Cow.
Available at Aarth Aarogya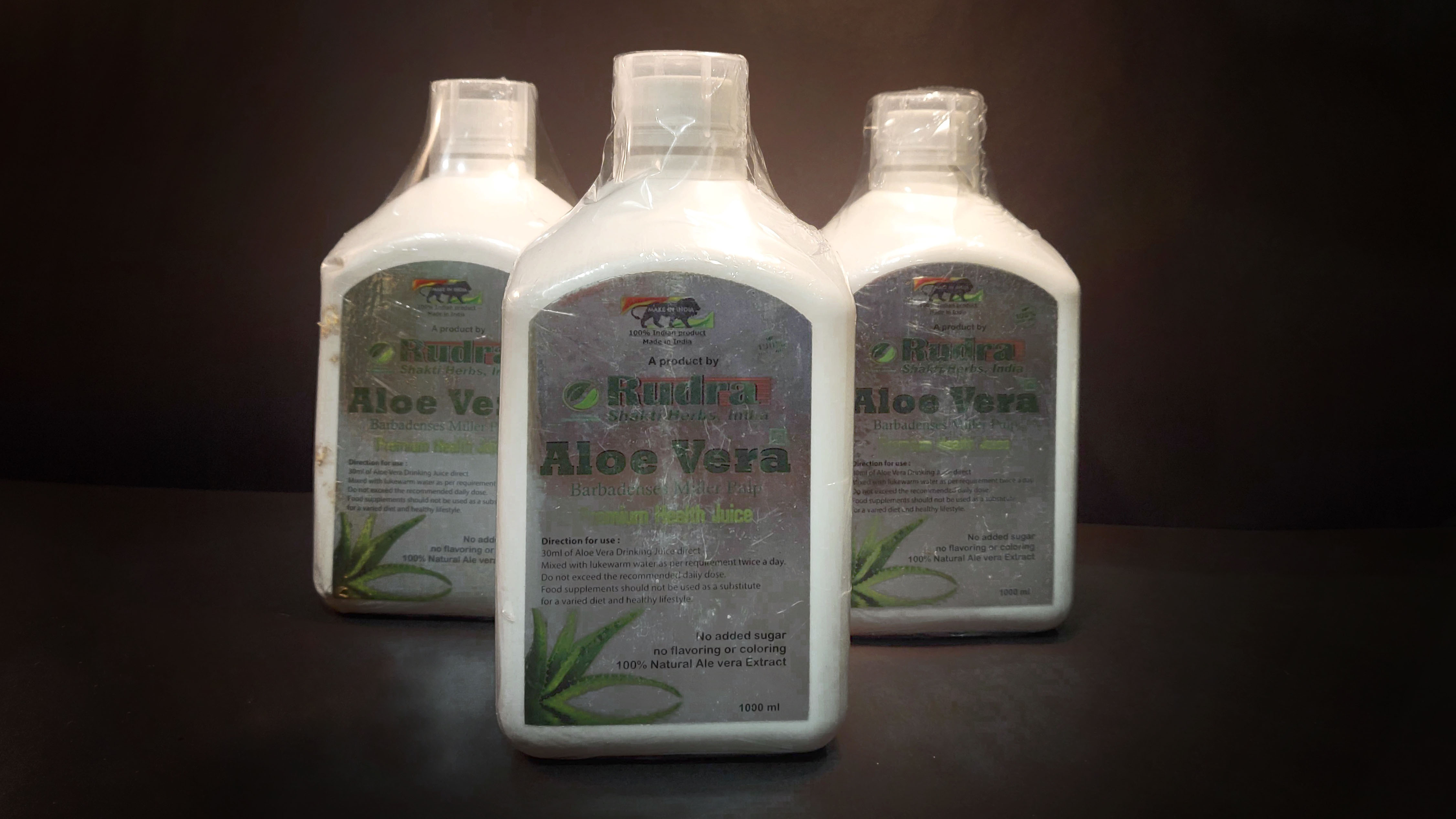 Rudra Aloe Vera Juice
Rudra Aloe vera juice is organically produced in the farm and is processed within an hour of harvesting to preserve all active components. This makes Rudra Aloe Vera Juice rich in nutrients and is available in high quality. Our Aloe Vera Juice holds a huge demand in market and can be consumed by any age group.
Available at Aarth Aarogya