The Founder – Dr. Renuka Desai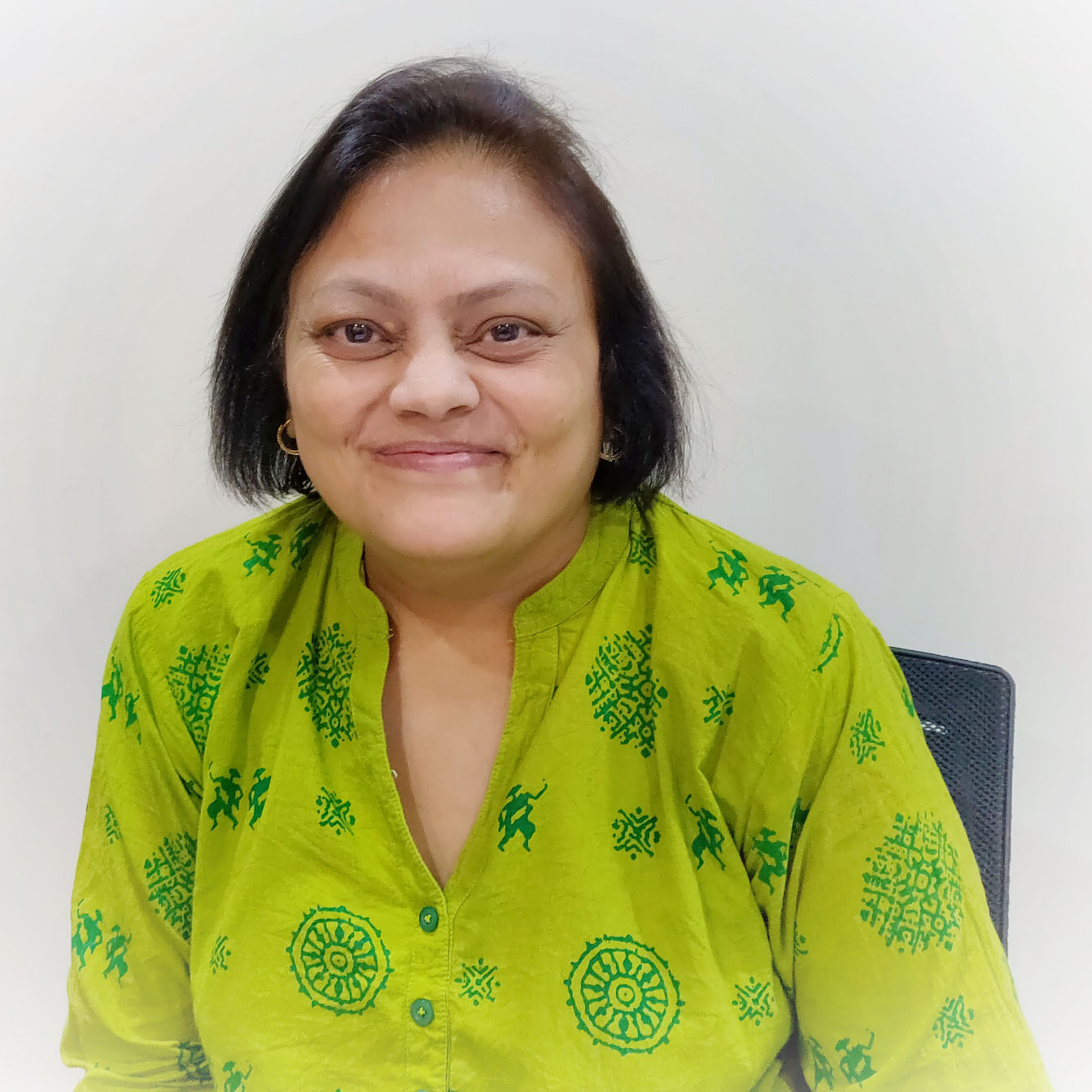 Dr. Renuka Desai
A renowned specialist in naturopathy and yogic science. Dr. Renuka Desai's vision is to make everyone free from any ailment caused by the accumulation of toxins in our daily lives. She believes in building a healthy community and a healthier future generation.
Aarth Aarogya was founded in year 2018.
She emphasizes consulting her patients personally and is on a mission to make everyone aware of their health and how they can stay fit and live happily with a positive approach towards life.
Apart from her responsibilities as a dedicated health professional, she also takes care of positions such as President of the Health Department of the International Human Rights, West Zone. National Secretary, TWU. Mumbai Chapter Head, PYP.  Additionally, she does Frequency Healing for Specially Abled Children, Practices Electro Homeopathy and Leaf Therapy.
Her work is been recognized by the topmost media. They have named her among,  India's Top 20 Health Care Experts for the year 2022.