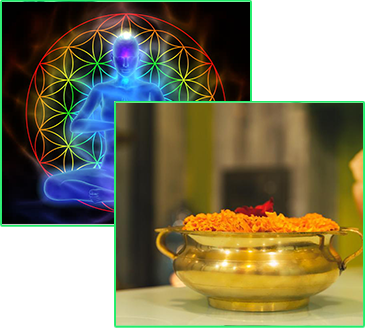 About aarth aArogya
The meaning of Aarth Aarogya is "MEANINGFUL HEALTH". And as the name suggests we believe in going to the roots of every individual to find the cause of issues in your body.
We offer physical, psychological and spiritual health. We believe in the power of nature. Our body is capable of healing itself by maintaining the effective balance of the mind, the body and the soul. If this balance deviates from the normal, it creates health complications and general disorder in the body systems. At Aarth Aarogya , you can benefit from the distinctive synergism between modern science, traditional practices and ancient wisdom; with professional guidance.
The greatest gift that you can give to your family and the world is a Healthy You.
To know more details or for booking an appointment kindly fill the details below